Loading…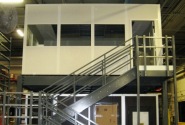 Discover how our custom modular office solutions can help you solve your space problems. Our online photo gallery shows many examples of what we're capable of constructing.
View Our Photo Gallery »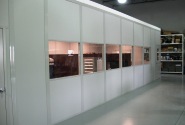 The Modular Office Company has provided modular offices for many applications. We will provide your company with innovative & affordable solutions for your growing needs.
Learn More »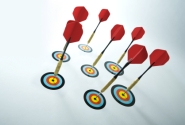 Whether you are looking to improve warehouse conditions or increase office space, we have the right solution for your needs. See how we've helped other clients do the same.
View Our Success Stories »